Our Author – Ciara Jernigan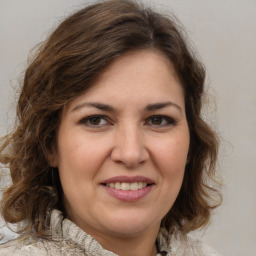 Age: 36

Born: 17.05. 1986 Johnson Co., Kentucky

Mail: [email protected]

Dr. Ciara Jernigan was born and raised in a small town in Johnson Co., Kentucky. She attended Georgetown College in Georgetown, Kentucky where she received her bachelor's degree in biology. She graduated with honors from the University of Kentucky School of Medicine in 2009 and completed her residency in obstetrics and gynecology at the University of Kentucky Chandler Medical Center in 2013.